Greater Charlotte Area Oncology Nursing Society - Welcome!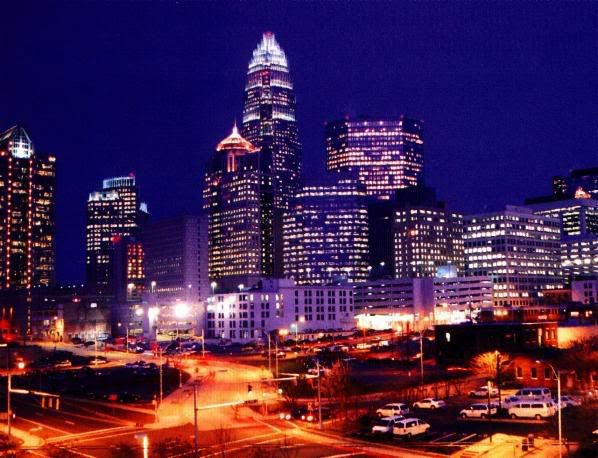 Welcome to the Greater Charlotte Chapter of the Oncology Nursing Society! Please visit our site frequently for new activities, updates, and discussions.
---
Subscribe to Chapter Announcements
Click here to subscribe to the Chapter Announcements.
Subscribe to Calendar Events
Click here to receive calendar events.
Discussion Forum
Click here to subcribe to the Discussion Forum. Please remember to log in each time you participate in our chapter's discussion.
GREATER CHARLOTTE ONS STUDENT MENTORSHIP AWARD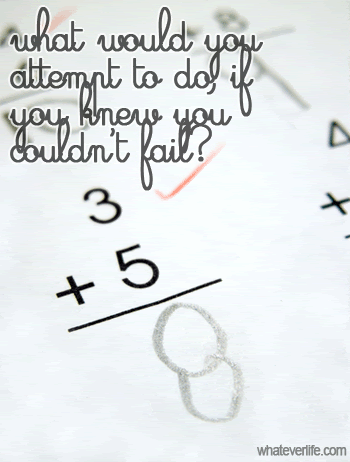 As many of you know, our chapter was awarded a grant (Ensuring Cancer Care Tomorrow By Developing Nurses Today) to sponsor two students to become members of our chapter for the year. These students will attend our monthly meetings and will receive information from National ONS to take the ONS Cancer Basics Course and will receive a resource guide about oncology as a nursing specialty career.

An e-mail was sent out to all local nursing schools, encouraging students to apply. Thank you to the committee who read all of these applications. The winners were:
Jeanette Atherly
and
Sarah Alexander
Please welcome these students to our meetings every month and share your love of oncology nursing!